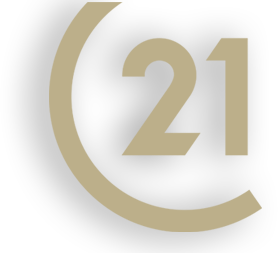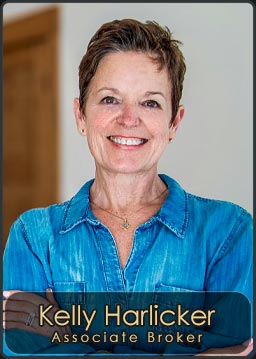 Kelly Harlicker, Associate Broker, REALTOR®
(208) 755-2617
Email Me

477181 N Hwy 95
Ponderay, Idaho 83852
office (208) 255-1515
BIO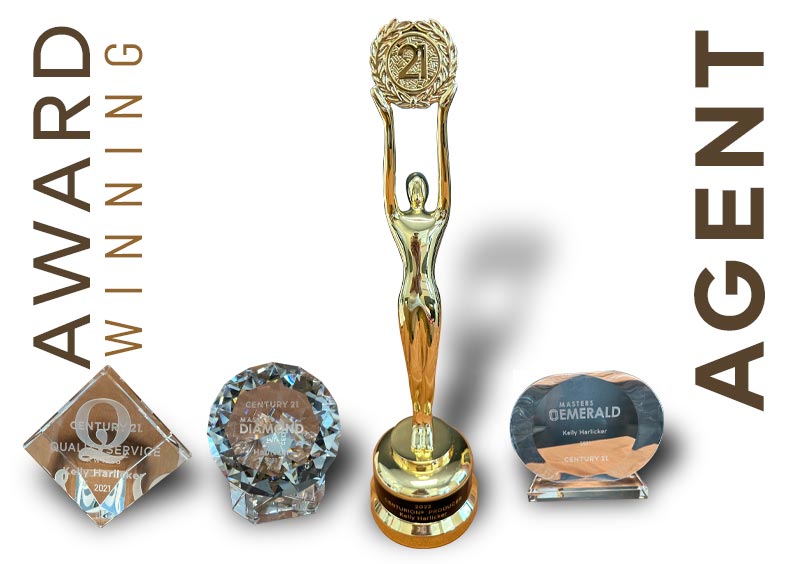 In the late 80's, my husband Doug and I came to Sandpoint on a month long road trip to tour the area. Once we were introduced to the beauty here, we knew it was where we wanted to spend our days and raise our family. In 1996, we relocated from Grass Valley, CA with two young boys and the desire to build our community in Sandpoint by sharing our love and expertise for beautiful, quality homes.
Over the last two and a half decades, I have worked hand in hand with my boys to build homes for families throughout the greater surrounding Sandpoint area. Having the knowledge and experience of our town's one of a kind Real Estate Market, it opened the door for me to pursue a further career in Real Estate. My passion is to help people find the home of their dreams in a community they love.
Outside of the office, I immerse myself in all God's Country has to offer; gardening, days on Lake Pend Oreille, hiking, serving on my church's Women's Ministry Team, and my favorite of all, being Nana to my 5 grandbabies.
My prayer is that you, too, can find the community in Sandpoint you're looking for. It would be my pleasure to help you do just that!
View Kelly's Listings
Testimonials
I couldn't have had a better experience purchasing a new home from Kelly Harlicker! The attention and thoughtfulness that she put into the design and build is so noticeable with every detail. Everything from the layout of the house, the fixtures, choices in materials, paint colors, window placement, the positioning in relation to the neighboring homes and the quality of craftsmanship is perfect. Kelly is an incredibly kind and generous person. I highly recommend purchasing a home designed and built by the Harlicker's as you will be as thrilled and grateful as I am!
S. Barnes

When I started to list my home, Kelly was really good about walking through and telling me where I needed to focus my efforts to get the house ready for the market. Kelly helped me from start to finish with the sale of my home and took care of all the small things I might have overlooked. I would highly recommend Kelly to be your realtor.
Brian B.
I have first-hand experience, watching Kelly Harlicker put staging & a sale together for the $1M home market - she is impressive! The attention to detail that Kelly brings to the table is inspiring! She is a breath of fresh air, and I have no reservations recommending her!
Judy H.
Kelly is a great agent and every time we work together; I know the clients will be well taken care of and the transaction will be smooth! Always a pleasure to partner with Kelly!
D. Ferraro

Kelly is a professional! She is a great communicator and will help you in all your Real Estate needs. A longtime resident of the Sandpoint area, it's hard not to choose Kelly to represent you.
7BRS
Kelly is a wonderful person with an awesome personality. She's an honest agent that brings a ton of value to her clients with a vast knowledge in construction and real estate in the Sandpoint area. I would recommend her to anyone.
Whitney P.
Kelly is absolutely wonderful to work with! She is diligent and thoughtful and created the results I was looking for.
Chris N.
The whole experience of working with Kelly Harlicker was wonderful. I was in the process of selling my home in another state and at the same time purchasing a not-quite-finished home through Kelly. She made the experience flawless for me. Not only did she go above and beyond to make sure I had input as to the finishing touches on the new home but kept me constantly informed of how everything was progressing. Consequently, the closing of my former home and the closing of my new home came together at precisely the same time. This was quite a feat considering it all took place at the height of the corona virus pandemic. Thank you, Kelly. You're the greatest.
V. Rowley
Kelly is a great agent who knows her stuff!
Dave R.
With Kelly I had terrific negotiations for the purchase of my current property. Quick and easy. I'm looking forward to working with her again!
Doug H.
Kelly represented the house well and was a great help throughout the escrow process. She made the sale easy!
D.H.